Professional support in customized paperboard deodorant tubes
Eytube has all kinds of empty cardboard deodorant containers of various sizes. You can pick up any size of them according to your products. And printing methods can be customized too. Different printing method has varying effects. Managing it with our experts and asking them for help would be recommended.
For more information please send an e-mail to: sales@esytube.com. You can start the conversation at your convenience. Besides emailing, phone calls and messages are all accepted.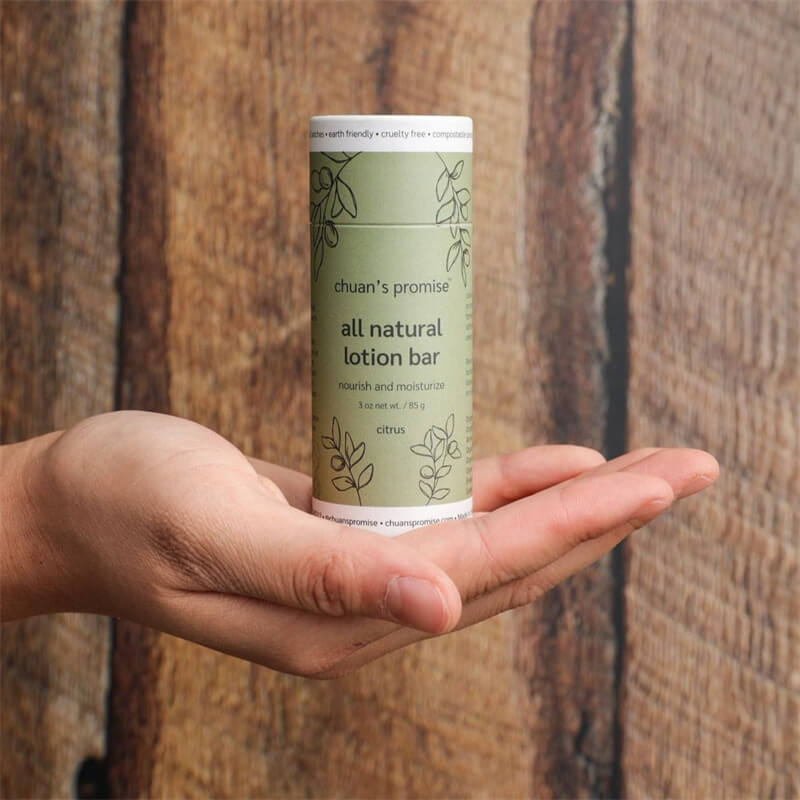 Deodorant Tube Manufacturer
Esytube is a manufacturer that specializes in paper tubes. And cardboard push-up deodorant containers are one of our main products. Our experts are professional and fully experienced. We will try our best to let every penny you spend reflect on your ordered packaging. In the past few years, we have successfully customized biodegradable deodorant tubes for our consumers and had received positive feedback from our customers.
View All
Light Weight Deodorant Containers Wholesale
As its name suggested, biodegradable deodorant tubes are all made up of 100% environmental friendly material. And it was designed to be a tiny tube out of the consideration that some people may want to carry it in their pocket.
Know More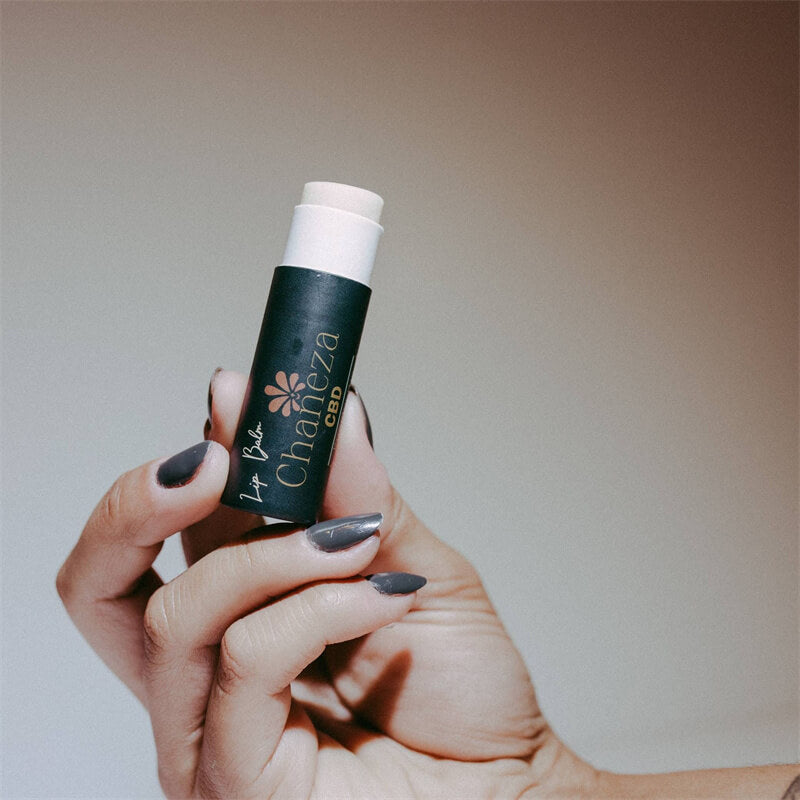 Warm Prompt
Esytube will do the best to protect your deodorant cardboard tubes in a good condition. But take the accidents arising from shipping into consideration, and since they are all empty cardboard deodorant containers, it is possible for them to get damaged.
So, once the cardboard push up deodorant containers received is damaged, please contact us in time. Our experts will solve it promptly for you.
Get A Quote
Paper Deodorant Tube FAQs
how long does the shipping take?

Transit time is about 8-15 working days to deliver them by air shipping method, 30-40 working days by sea, and 40-60 working days by railway.
When can I receive the quotation for paper deodorant tube?

Once we receive your message, our experts will get back to you within 24 hours, and a detailed quotation will be followed too.
Are your deodorant tubes made from degradable material?

Yes, our deodorant tubes are made from 100% recycled material. Their raw material is wood pulp which can be easily degraded.
What kind of payment do you accept?

We accept to pay to our company bank account. And we also accept PayPal account payments.
What if these paper deodorant tubes get damaged during shipping?

We all know it is impossible to avoid collisions during shipping, and we will try our best to protect the products. If your products get damaged when you receive them, please let our experts know. They can solve it efficiently.
Start Your Custom Packaging Journey With Esytube
Our expert will contact you as soon as we received your information.