Explore Paper Tube by Collection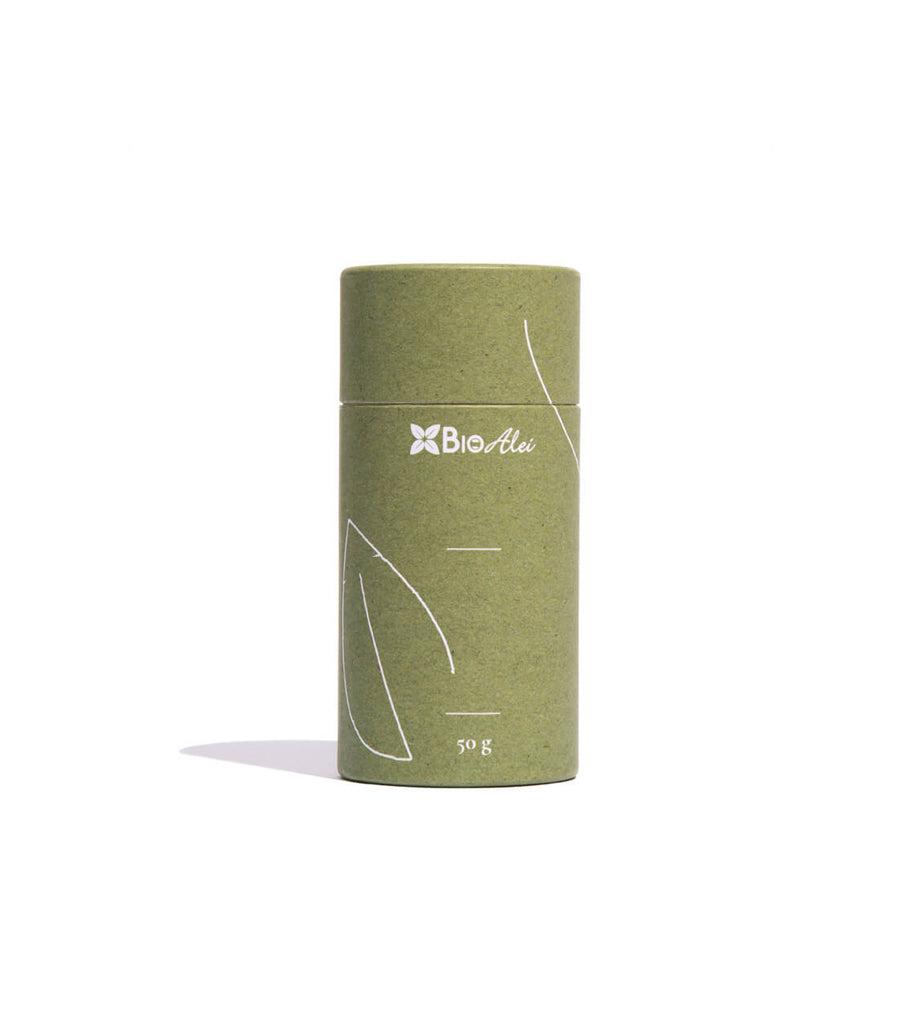 Our Original Intention
Care about environment from recyclable packaging. Our cardboard tubes are made from 100% recyclable, biodegradable and reusable paperboard. They will be a great eco-friendly alternative to package from petroleum based plastics.

Esytube is a paper tube company, and our original intention is providing exquisite cardboard cylinder box packaging to our customers based on the principle of not damaging the environment. We will try our best to meet all your expectations.

So, please feel free to contact us. Our experienced professionals would get in touch with you as soon as we can. Any question relevant will be answered in detail.

Learn More
Free Worldwide Shipping over $50
Enjoy free standard shipping over $50 to anywhere around the world.
Esytube packaging is the leading eco-friendly cardboard tube manufacturer in China.
We already gained certification and offer endless customization, but longer lead time.
You can get paper tube packaging wholesale here. And you can also send an e-mail to us sales@esytube.com to get custom quotation.
What tubes are used for & The real cases
Deodorant and lotion tube

There is no doubt that cardboard tube packaging is the best partner for deodorant tube.

Rachel:

Esytube Packaging is my go-to for tubes for my lotion sticks and deodorants. Their paper tube packaging wholesale are PERFECT, even better than expected! Delivered promptly as well! I'm a repeat, happy customer.

Sustainable Packaging

Paper tube is absolutely a proper selection for lip balm.

Shery:

Those tubes are wonderful! A great alternative to plastic but with the practical & clean side! This paper tube company helps me a lot. Don't worry if some of the caps seem lousse, just squeeze it a little in between your fingers to give it a seemly oval shape. It will fit and hold in place perfectly!

Handmade products

The best packaging for handmade products is definitely paper tube.

Whitney mackie:

Bought these for my handmade deodorants business www.whix.us. Lovely concept. These wholesale cardboard tube packaging solved my difficulties. I was happily surprised at the quality and fast shipping. Thank Esytube.